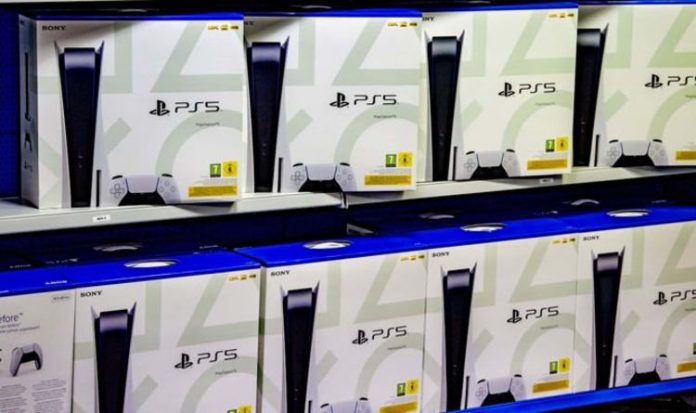 Can you get a PS5 from GAME?
More stock of the PS5 seems to be on the way as stores are beginning to offer pre-orders.
GAME is one such store, with the website previously having PS5 bundles available to pre-order.
This potentially means a release of live stock could be imminent.
For the time being, the PS5 is showing as out of stock on the GAME website.