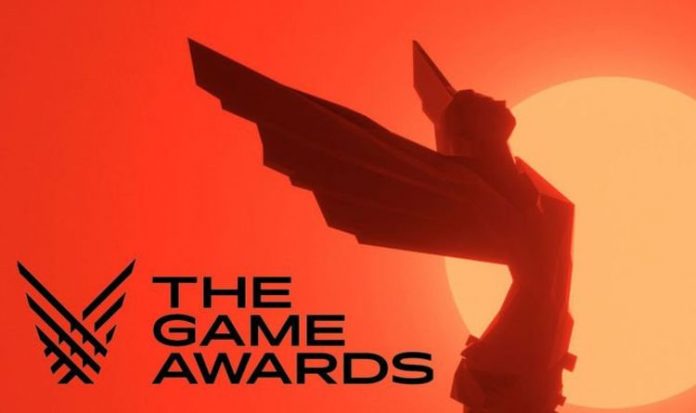 The TGA host and creator was also questioned whether this year's event will have a surprise announcement, like last year's reveal of the Xbox Series X.
Keeping his lips sealed, Keighley teased: "I guess you just have to tune in and find out!"
Keighley also said the main TGA 2020 show should last for around two and a half hours, a considerable runtime which is in keeping with previous show lengths.
In the run-up to The Game Awards 2020 kicking off the event's official account has been dropping a number of announcements.
The first award winner has been announced, with PS4 exclusive Ghost of Tsushima scooping the Player's Voice Award.
While it has also been revealed that the first gameplay trailer for Call of Duty Black Ops Cold War season one will debut at TGA 2020.