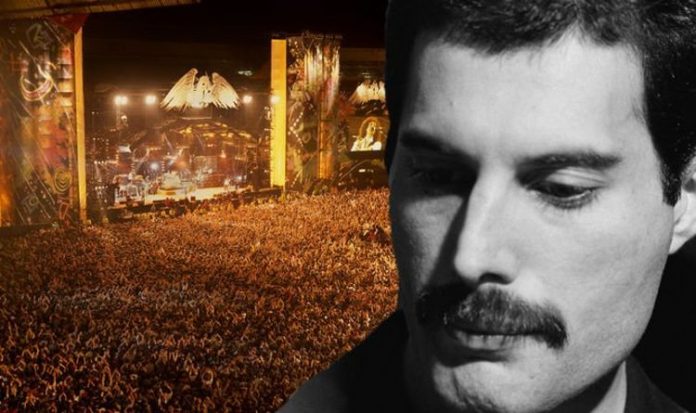 Roger Daltrey also performed Pinball Wizard as well as I Want it All with the band, while George Michael sang Somebody to Love and 39 with the group.
Altogether, the concert was a huge success, including major acts while also raising awareness for AIDS.
Before any performances, of course, Queen had a message for those watching, which included those at Wembley Stadium, and those who would watch it later.
The 72,000 tickets sold out within three hours of going on sale, showing the scale of the performance.