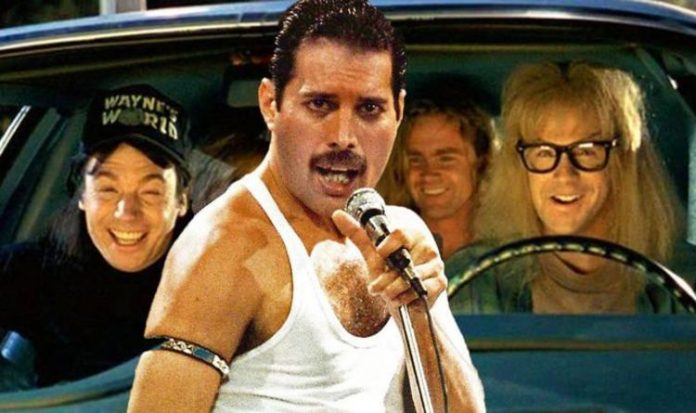 Josh asks them both if they were aware of the sketch in the film when it came out.
Roger said: "Oh yeah we were so aware. One, we found it hilarious and two, we found it rewarding. We released an album and that sketch, I think, was responsible for the album being such a big hit.
"I have to say we loved the movie, as well."
But then, Brian started to tell the hilarious and deeply moving story of how he made sure Freddie didn't miss out on all the fun when his beloved anthem was given yet another new lease of life.
WATCH THE FULL VIDEO BELOW: BOHEMIAN RHAPSODY QUEEN SEGMENT FROM 31 MINUTES