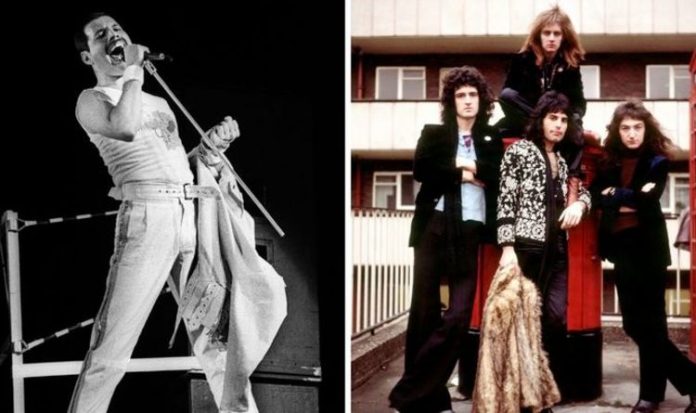 "We all knew it could not be too long, but Freddie's doctor had said that he could be with us for quite a few days longer.
"I tend to feel that Freddie had decided he had had enough and it was time to go under his own terms."
On the day of his death, November 21, 1991, the singer was surrounded by Mary Austin, his former girlfriend and close confidante, and his friend Dave Clark.
Jim Hutton, Freddie's partner, came by the bed on the evening of November 23, when the star slipped into a coma, and Dave was at his bedside on the day he died.