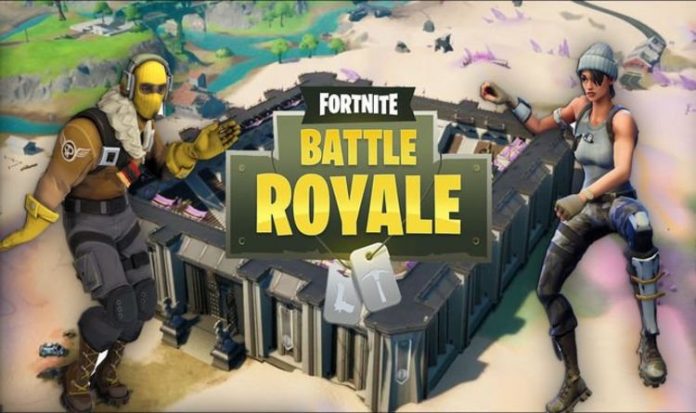 Fortnite developer Epic Games has released a new wave of challenges for Week 9.
The latest batch of Fortnite challenges are out now on PS5, PS4, Xbox Series X, Xbox One, PC, Android and Nintendo Switch.
Completing weekly challenges rewards players with additional XP, which is the best way to level up the Battle Pass.
Levelling up the Battle Pass is key to unlocking all of the best rewards. This includes new skins, emotes, sprays and even V-bucks.
The week 9 challenges task players with shaking down guards, finding hidden bunkers, and dealing damage while in water.
One of the most interesting set of challenges in weeks, players will also need to find the crashed plane's black box and ride the Steamy Stacks.
If you're feeling really brave, you can even battle it out with one of the game's feisty loot sharks.
Finally, you can earn even more XP by emoting at stone statues. If you're unsure how to complete this particular challenge, then Express Online has you covered.
As you can see from the map above, this challenge is extremely straightforward, especially once you know where to look.
Just set your waypoint to the northern entrance of Colossal Coliseum, where you'll find two huge llama statues guarding the door.
Emote near the giant stone statues and you'll complete the challenge and earn all of that precious XP.
If you're still unsure what to do, check out the Perfect Score video below for the exact spot.
Fortnite Season 5 Week 9 Challenges in full…
• Shakedown an IO Guard (1)
• Find a hidden bunker (1)
• Find the crashed plane's black box (1)
• Deal damage while in water (200)
• Emote at stone statues (1)
• Ride the Steamy Stacks (1)
• Deal damage to a Loot Shark (500)