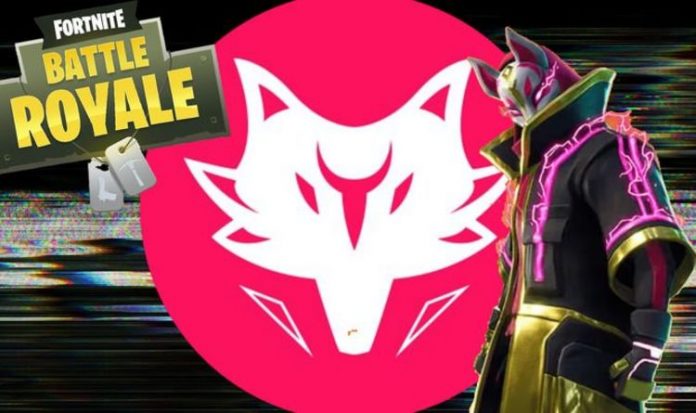 Fortnite developer Epic Games is teasing a big new release on Twitter.
It's been a busy week for the popular Battle Royale game, following the release of update 15.21, the Predator skin, and the introduction of The Terminator.
With the week coming to an end, Epic Games has posted a brand new teaser, potentially for the next Crew skin.
Epic Games has changed its Twitter logo to the Fox Clan logo, and has also unveiled a new banner image.
That's on top of a new tweet claiming that the Fox Clan is in trouble: "I know you don't know who I am, but the Fox Clan is in trouble. We need you."
While it could be a new teaser for the game's next Hunter character, fans believe it's a preview of the next Crew skin.
As you can see from the tweet below, Fortnite leaker HypeX claims the upcoming Drift skin can be seen on the left side of the image.
If it does turn out to be the next Crew skin, then subscribers will be able to get their hands on it at the end of the month.
The new Drift skin will replace the Green Arrow outfit, as well as the Tactical Quiver Back Bling and Boxing Glove Pickaxe.
Fortnite Crew subscribers also receive ongoing Battle Pass access, as well as 1,000 V-bucks to spend in the item shop.
As a reminder, Fortnite Crew skins are only available to subscribers, and will never be released in the item shop.
Priced at £9.99 a month, the subscription service launched alongside the current Battle Royale season.
Speaking of Fortnite, there's good news for Battle Royale fans playing on Xbox.
After announcing plans to increase the price of Xbox Live Gold, Microsoft performed a complete u-turn.
Not only did Microsoft reverse its decision to essentially double the price of the subscription service, but the company confirmed that a subscription would no longer be required to access free-to-play multiplayer games.
This means Xbox Series X/S and Xbox One users will no longer need to pay for Xbox Gold in order to play Fortnite, Warzone and Apex Legends.
The move brings Xbox in line with PlayStation, where PS Plus isn't a requirement for certain free-to-play games.