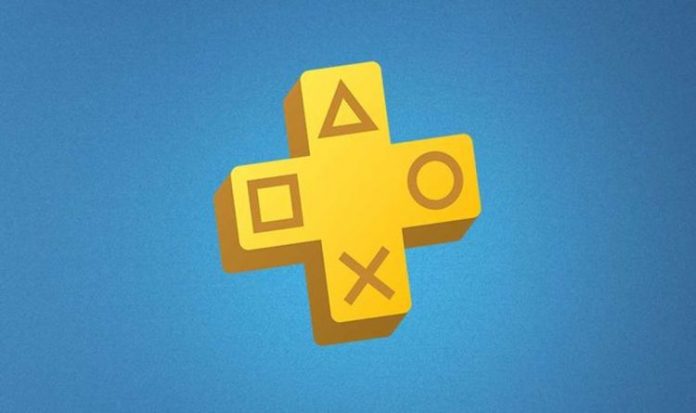 Sony has kicked off its latest PlayStation Plus discounts, and they are a little different from usual.
While the latest PS Plus free games are available to download over the next two weeks, they will soon be replaced with new ones.
Concrete Genie can be played across PS4, PS5 and PS VR, as well as Control: Ultimate Edition, while Destruction AllStars is a next-gen exclusive.
It's hard to say if March 2021 will include the same calibre of top titles that PS4 and PS5 games got in the first two months of this year.
However, Sony's latest PlayStation Plus deals might be able to top whatever is coming next.
Having launched on Wednesday, the new PS4 and PS5 games sale is set to run until the end of day on March 3.
A message from Sony adds: "Wednesday, February 17 marks the start of PlayStation Store's PlayStation Plus Double Discounts promotion.
"For a limited time, a range of PlayStation games are available at a reduced price, with the discount doubled if you're a PlayStation Plus member."
As mentioned above, there are discounts available on the PlayStation Store for everyone, but there are even better ones for those with a PS Plus membership.
There's a long list of deals included in the new PlayStation Plus Sale, and there could be different ones available to those customers North America and Europe.
This includes the following:
ARK: Survival Evolved
Assassin's Creed Odyssey – Gold Edition
Assassin's Creed Origins – Gold Edition
Crash Team Racing Nitro-Fueled – Nitros Oxide Edition
eFootball PES 2021 Season Update Standard Edition
FIFA 21 Standard Edition PS4 & PS5
Grand Theft Auto V: Premium Edition & Great White Shark Card Bundle
Marvel's Avengers
Marvel's Avengers: Deluxe Edition
Mortal Kombat 11
Mortal Kombat 11: Aftermath Expansion
PGA TOUR 2K21
Red Dead Redemption 2: Ultimate Edition
Star Wars Jedi: Fallen Order – Deluxe Edition
Star Wars: Squadrons
There are a lot more other games available in this European list, including God of War, No Man's Sky, Devil May Cry 5, Days Gone, Risk of Rain 2, and The Division 2.
Destruction AllStars is available on PlayStation Plus until Monday, April 5, meaning it will be available alongside new ones added during March.
Meanwhile, Control: Ultimate Edition and Concrete Genie are available until Monday, March 1.
Descriptions for all three games can be found below:
Destruction AllStars (PS5)
Entertain the crowds by bringing controlled chaos to the vehicular combat arena of this metal-crunching multiplayer game. Pick one of 16 superstar competitors, then leap into four game modes, using timing, tactics and skills to cause carnage behind the wheel or create havoc with your parkour skills.
Control: Ultimate Edition (PS5 and PS4)
Master supernatural abilities and wield a shape-shifting sidearm in this third-person action-adventure from Remedy Entertainment (Max Payne, Alan Wake). Take on the role of Jesse Faden, Director of the Federal Bureau of Control, whose New York headquarters are breached by an ominous enemy.
Concrete Genie (PS4)
Pick up a magic paintbrush and return the polluted town of Denska to its former bright and bustling seaside self in this touching and multi-award winning action-adventure. Cleanse streets and alleyways, then use your Living Paint to create mischievous Genies whose magical powers will aid you in overcoming puzzles and seeing off bullies who pursue you.