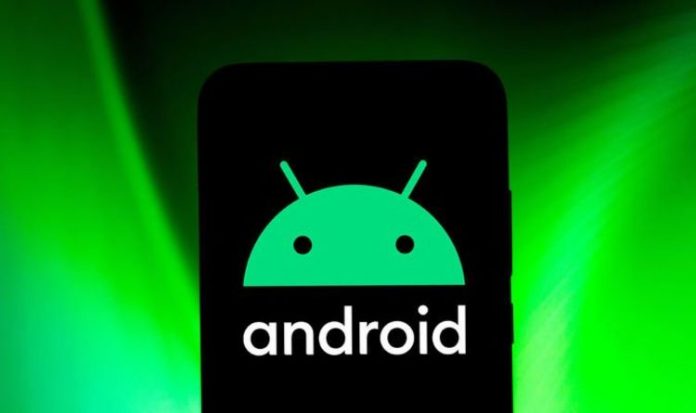 Android is the most popular mobile operating system on the planet and each year Google lavishes it with exciting new features and designs. Android 12 is the next version of the software and is scheduled to launch later this year, and ahead of the big reveal, fans have found out some details about the update. Earlier this month, a leak emerged which appeared to give Google fans their first-ever look at Android 12. Alleged leak screenshots showed off user interface changes, such as a new look for the notifications panel, and a long-awaited privacy setting that shows when your camera or microphone is being used. The latter was introduced on iPhone last year and was widely-praised.
And now more leaks, which once again come courtesy of XDA Developers, have emerged about Android 12. First up, we'll look at what Android 12 is being called inside the Mountain View HQ.
Keeping up with their tradition of giving in-the-works versions of Android codenames based on tasty treats, Android 12 is allegedly being referred to by Google developers as 'Snow Cone'.
This won't make much of a difference to end consumers once the update gets released, seeing as it'll just be called Android 12, but finding out the codename for the next version of Android is a charming yearly tradition. Android 11 was codenamed Red Velvet Cake, while previous versions of Android have been known as Oreo, Pie and KitKat.
Elsewhere, Android 12 looks like it will be getting a handy (pun completely intended) new accessibility feature.
READ MORE: Google working on Android feature that could be exclusive to the Pixel
If you miss the days when you could easily use your phone with just one hand then Android 12 may have the ticket for you. It's been reported that the open-sourced version of Android could be getting a new One-Handed mode. This feature can be switched on in the Settings area of Android, and will be ideal for taller phones that typically require two hands to operate.
Since Google are adding this feature to the open-sourced version of Android, it means other OEMs who haven't developed their own version of the feature will be able to take advantage of it.
Leaving the best till last, it looks like Google has a tonne of UI changes planned for Android 12 as part of what has been described internally as the "road to Material NEXT".
First up, Google is reportedly gearing up to change the design of the Always-On Display (AOD) and Lock Screen in Android 12. The new-look AOD could shift the notifications icons from its current central location, while the clock view and and smart space may now be aligned towards the top.
Elsewhere, Android 12 may bring with it new Always-On Display and Lock Screen transitions. While the classic UI for entering in a pattern to unlock an Android device may be getting a long-overdue refresh.
Android 12 may also bring with it a new wallpaper theme setting system which is being referred to as 'Monet'. The beige-coloured leaked UI images we saw last week may be part of the 'Silk' theme, and themes could match up to ones used on Android TVs.
Android 12 could also bring with it another controversial change to the Quick Settings panel. This time around, the Quick Settings tile labels could be shifted to the side of a screen.
Google also appears to be experimenting with a new 'letterbox' feature, which is a new way to display apps on screen. Apps will have adjustable rounded corners as well as a background colour that can be configured.
From the sounds of it it looks like Android 12 could be bringing plenty of tweaks and changes to the market-leading operating system. And fans may not have too long to have these changes officially confirmed.
It's believed the first developer preview for Android 12 could arrive later this month.