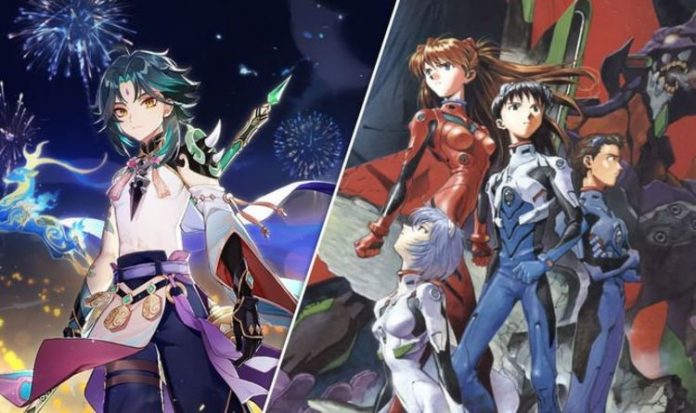 The new Evangelion film was scheduled to launch this month in Japan, but recently was hit with a fresh release delay.
If you want to unlock Asuka in Honkai Impact 3rd you simply need to log in and play the New Century collab event while it's running.
In a post online miHoYo explained: "Play the collab event [New Century] from 10:00, JAN 22 to 04:00, FEB 21 to unlock [Asuka] and rank her up to S for free.
"You are guaranteed to receive Asuka's SP battlesuit [Blazing Hope] in 25 [Blazing Hope Supply] drops! This Supply is available from 12:00, JAN 22 to 12:00, FEB 21.
"Reach drop count milestones to unlock bonus [Blazing Hope Fragments], aggregating [Blazing Hope Fragment] x100 for 100 drops!"
While speaking about the New Century Evangelion event, miHoYo added: "The awakened otherworld traveler. The invading unidentified creature.