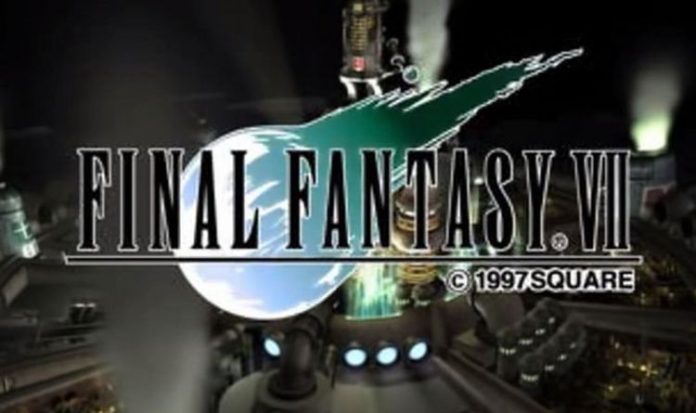 Today marks 24 years since Final Fantasy 7 first launched on the PS1. PlayStation gamers got the chance to play the iconic JRPG in Japan first when it hit shelves in the Land of the Rising Sun back on January 31 1997. Later that year FF7 launched in the West, supported by a huge marketing campaign that sent hype levels sky high.
Final Fantasy 7 was released in North America on September 7, with gamers in the UK getting it in the run-up to Christmas on November 17.
Since then Final Fantasy 7 has developed a reputation as one of the most beloved JRPG and PS1 games of all time.
Square Enix will likely mark the anniversary of the game's release in some way today, but how exactly remains to be seen.
Rumours are swirling around that the Shinjuku-based Japanese gaming giant are set to announce a PS5 version of the Final Fantasy 7 Remake.
While work is currently also underway on Part 2 of the Final Fantasy 7 Remake, however we're yet to see our first glimpse of the highly anticipated next chapter of the FF7R story.
So will we see any more Final Fantasy 7 Remake news drop today?
We'll have to wait and see, but it seems more likely that Square Enix could deliver Final Fantasy 7 news next month.
That's because on February 13 a Final Fantasy 7 event will be getting live streamed.
This month a Final Fantasy VII Remake Orchestra World Tour concert was scheduled to take place in Japan.
However, due to the coronavirus pandemic this show was scrapped. But earlier this week Square Enix revealed the performance by the Tokyo Philharmonic Orchestra is instead being live streamed.
The Final Fantasy 7 concert will be broadcast live online on February 13 for audiences only in Japan.
And there will also be some very special guests sending video messages that will be played during the event.
One of those is Yoshinori Kitase, producer of Final Fantasy 7 Remake who is currently working on Part 2 with Tetsuya Nomura.
The timing of this show is interesting, as it was previously rumoured that the PS5 version of the Final Fantasy 7 Remake could be getting announced in February.
This news came courtesy of reliable ResetEra leaker Navtra who recently wrote online: "Square announcements are piling up. We're getting XIV's next expansion's reveal next month and VIIR PS5 & Life is Strange 3 should be soon after."
So, we may not be getting any big FF7 news today on its birthday but next month could have some major Square Enix announcements in store.