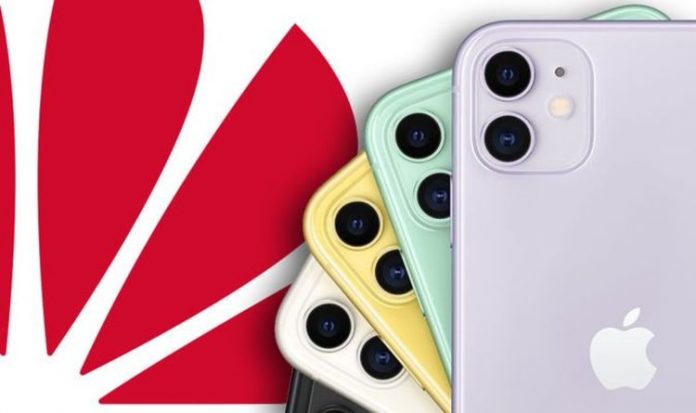 Although Huawei's sales remain strong in China the problems with the US trade ban and being blocked from installing Google's suite of apps and services could be a big reason things are not so good in other parts of the world.
All new Huawei phones, such as the P40 Pro and Mate 40 Pro, don't come pre-installed with applications such as Google Maps, Gmail, Chrome or the all-important Play Store. It is possible to sideload these apps on devices but Google strongly recommends users don't do this as it can't guarantee security.
"Huawei dramatically receded in most markets as the result of the US sanctions," said Canalys Research Analyst Amber Liu.
It is worth noting that Huawei is doing it's best to fight back against the US ban which may help build consumer confidence again.
The Chinese company recently announced a substantial update to its AppGallery marketplace which it hopes will improve the experience for all of those users.