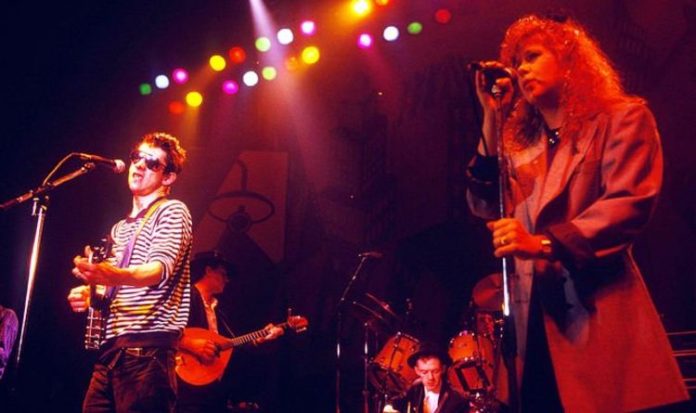 Despite the move on BBC Radio 1, the original version will still be played on Radio 2, while Radio 6 Music DJs can choose which one they'd like to play.
A BBC spokesman said: "We know the song is considered a Christmas classic and we will continue to play it this year, with our radio stations choosing the version of the song most relevant for their audience."
The new version of the song sees MacColl now say: "You're cheap and you're haggard".
This edited version of Fairytale of New York was previously sung by MacColl on Top of the Pops in 1992.