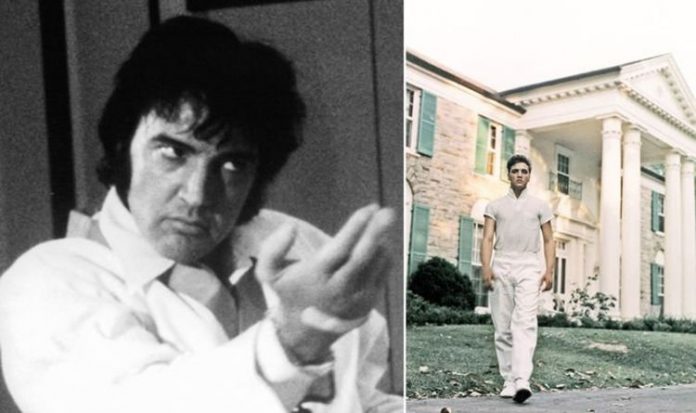 Angie said: "As a matter of fact, you might take a look at the chandelier and notice that it is missing one of its links.
"And that was because Elvis accidentally caught it with a karate demonstration one day, accidentally hitting the link here. Boys will be boys sometimes!"
One of The King's karate instructors Ed Parker, who was also his bodyguard, had been a champion of the martial art in Japan.
And when a Japanese veteran found out about this he decided to go to Graceland and gift a samurai sword to Elvis himself.