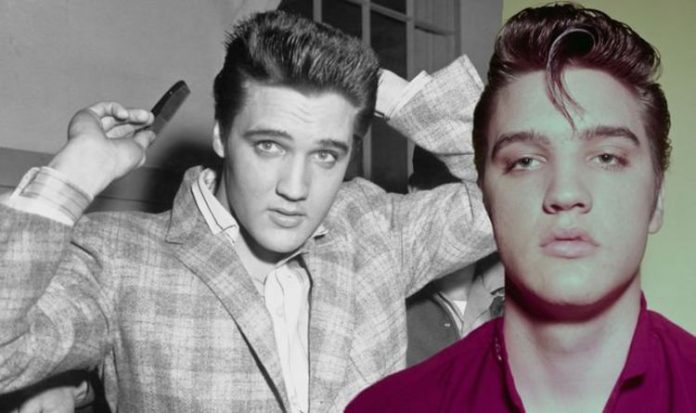 After tripping, he fell and hit his head on a bathtub, knocking himself out in the process.
Forest claims the injury was bad enough to cause brain tissue to become dislodged, and "seep into his blood circulation".
His body then identified the matter as an illness, and produced antibodies to destroy it, triggering "hypogammaglobulinemia" – an immune system disorder.
Forest said in a 2013 medical report that this diagnosis explained all of Elvis' afflictions, including minor – but chronic – bouts of pain in his liver, lungs, heart, spine, and bowels.