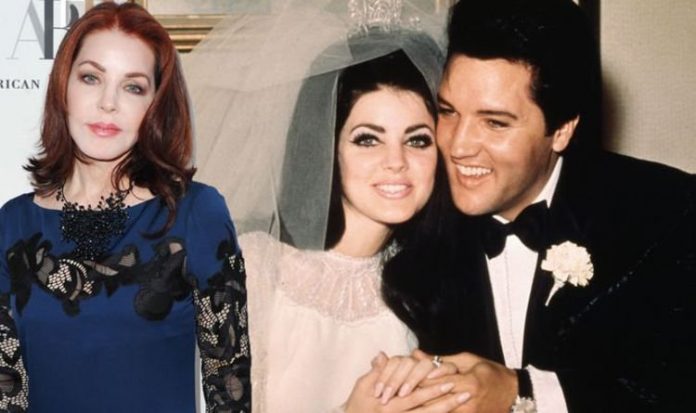 In her memoir, Elvis and Me, Priscilla wrote about how infatuated she was with the singer during the early years of their relationship.
She wrote: "Blinded by love, I saw none of his faults as weaknesses.
"He was to become the passion of my life. He taught me everything: how to dress, how to walk, how to apply makeup and wear my hair, how to behave, how to return love – his way."
Priscilla then explained how Elvis became the only male figure in her life – even becoming a father figure to her.