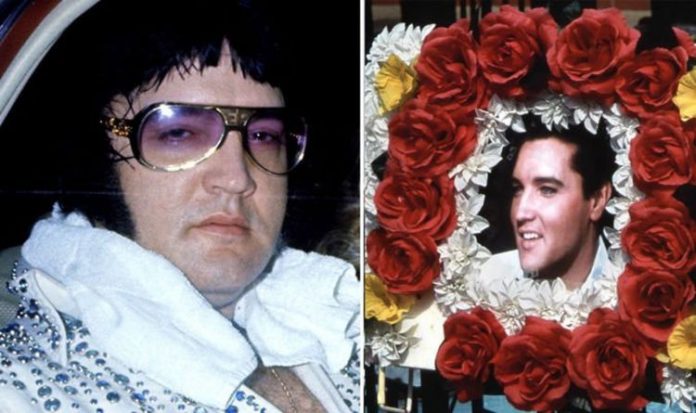 Jo described how Elvis' death hit them: "Our lives are like night and day. It's like a light switch turned off. Not that we aren't happy with our family, we are.
"Like I said we had to go to a whole new area. That was our life. We travelled with him, lived with him… We had to have a whole new life."
The Smith family all agree that Graceland now holds very mixed and difficult memories for them.
Jo said: "That's like with the birthday celebration, we don't mean to be ugly or rude about it, we hardly every go because that's like bittersweet time to us, it's not happy to us."
In fact, the family says there are two other main reasons why they would never go to Graceland now.