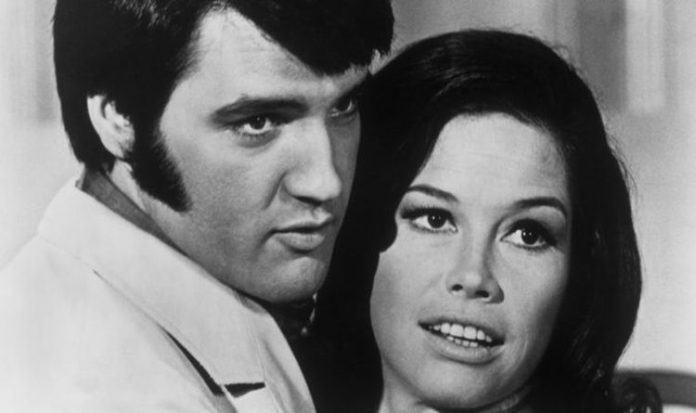 At the time Elvis was 34-years-old – two years older than Mary Tyler – but the actress revealed the Memphis singer constantly acted as if she was his superior.
She wrote: "He had a tendency, even though I was younger, to call me 'ma'am' out of respect: 'Yes ma'am. Be right there, ma'am.'"
By the time the film's shooting had come to an end, Elvis and Mary Tyler were great friends.
She continued in her autobiography: "Well, you know, you fool around on the set, and you chat and you joke and you play records, and whatever. And yeah, the three of us, Elvis and Barbara [McNair] and I had a great time together."