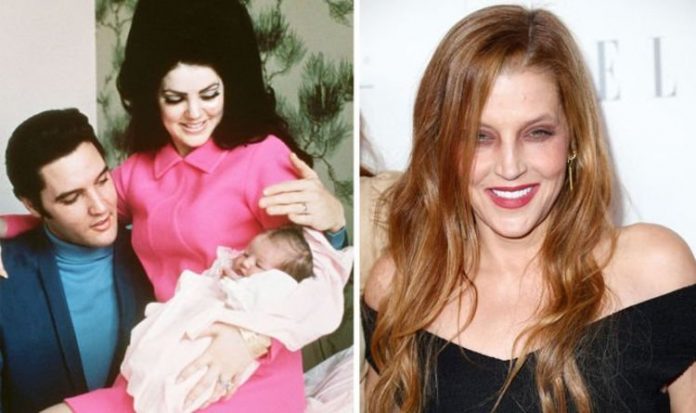 Lisa Marie added: "That's what he was to me as a child – this huge, electrifyingly powerful, grand, beautiful presence.
"It's like a lost duckling who walks around looking for that; I'm not really doing that, but I guess in some weird kind of psychological bulls**t, that could be what's going on."
Despite the terrible way it all ended, she insists that she retains only positive memories of her father: "It was always a lot of fun. There is not one bad memory. There was always a lot of energy and life in the house. He was very mischievous."
She added: "Anything my father did for me or gave me was done out of love, and I took it as that
Not only did Lisa Marie have an extraordinary childhood at Graceland, but she also had the chance to see her father perform on stage, which left an indelible impression on her.