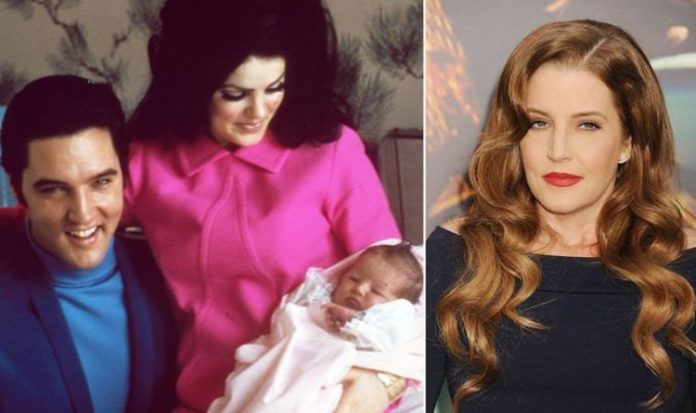 [relatedYouTubeVideos relation="postTitle" max="1" lang="en" class="left horizontal bg-black center" previewMode="true"]
But there is one track that particularly strikes a chord.
In another interview, Lisa Marie said: "I like the Seventies material because I was around for those recordings.
"There was some great stuff that never made it to the radio: a song called Mary in the Morning, which I loved… In the Ghetto.
"I like the darker songs, the sad ones. There's a song called Separate Ways that was treacherously painful."
The song was released in September 1972, with the iconic Always On My Mind on the B-side.
Incredibly, it was written by one of Elvis' own inner circle, his Memphis Mafia, a man Lisa Marie would later condemn as a "disgusting idiot.. a mother****er."