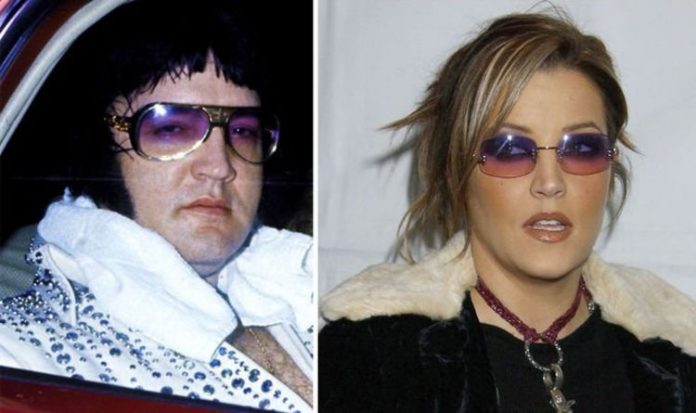 Asked about the lyric, Lisa Marie was painfully honest first about why she used the phrase "Damn back lawn."
She said: "Because I couldn't say 'mother****ing back lawn.' It didn't work melodically."
She went on the explain why she feels that way about Graceland's back garden, and why it haunts her years later.
Lisa Marie said: "The back lawn of Graceland is a graveyard, basically.
"How many people have a family grave in the backyard? How many people are reminded of their fate, their mortality, every ****ing day?"
She went on to talk about whether she would also be buried there – something which became even more heartbreakingly likely after the tragic events of last year.