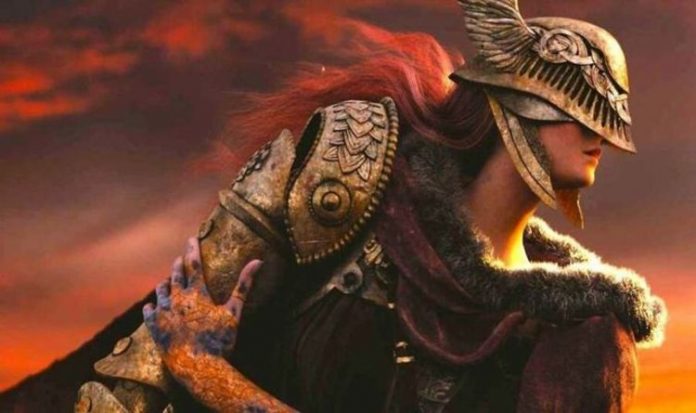 It looks like Elden Ring developer From Software is getting ready to reveal more about the upcoming adventure game.
A collaboration between From Software and Game of Thrones author George R. R. Martin, Elden Ring has been missing in action since it was unveiled during the 2019 E3 event.
Information has been so hard to come by that some fans believe it may have been cancelled.
Fortunately, however, a new report suggests that Elden Rings is about to make a comeback.
That's according to industry insider Jason Schreier, who said that the game will be shown "relatively soon".
"I know lots of people are desperate for Elden Ring news," Schreier tweets.
"I don't know much about it (except that it's been delayed a bunch). But there is strong evidence floating around that the game will be shown relatively soon. It's not going to pull a Winds of Winter. Elden Ring has pages."
There are even reports that Elden Ring will make an appearance during an imminent Xbox gaming event in March.
However, Microsoft has since denied the rumours, telling fans that no such event is planned for March.
"Just to set expectations: this is not happening," Microsoft's Aaron Greenberg reveals. "There are always things we have in the works, but nothing coming soon that would feature game announcements or world premieres like this."
Recent leaks suggest that Elden Ring will take inspiration from Norse and Celtic mythology.
The gameplay is said to be similar to previous From Software games such as Dark Souls and Bloodborne, although the world will be much bigger.
Elden Ring is said to have dynamic weather and a full day/night cycle, which means you could begin a battle in sunshine, before the weather changes to thunder and lightning.
It sounds like there will be at least two factions to side with, including a race of giants with red hair (as seen in the trailer), and another with white hair.
What we do know for sure about Elden Ring is that the fantasy adventure game is a collaboration between From Software's Hidetaka Miyazaki and Game of Thrones author George R.R. Martin.
"Unparalleled adventure awaits in Elden Ring, the next epic fantasy title created by From Software, Inc. and Bandai Namco Entertainment Inc," reads the official description.
"Elden Ring is From Software's largest game to-date and is set in a sprawling realm steeped in a rich and bloody history crafted by Hidetaka Miyazaki – creator of the influential and critically acclaimed DARK SOULS video game series; and George R.R. Martin – author of The New York Times best-selling fantasy series, A Song of Ice and Fire."
Rumours suggest it will be released this spring, which means we should get some official information in the coming weeks and months.