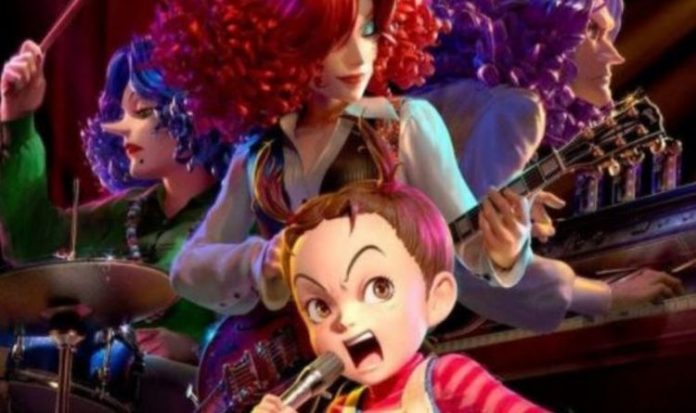 What is the plot of Earwig and the Witch?
The official synopsis, as shown on the film's website, reads: "Growing up in an orphanage in the British countryside, Earwig has no idea that her mother had magical powers.
"Her life changes dramatically when a strange couple takes her in, and she is forced to live with a selfish witch.
"As the headstrong young girl sets out to uncover the secrets of her new guardians, she discovers a world of spells and potions, and a mysterious song that may be the key to finding the family she has always wanted."
The film has been directed by Gorō Miyazaki and is being released by Studio Ghibli's children's label, GKids, and Japan's public broadcaster NHK.