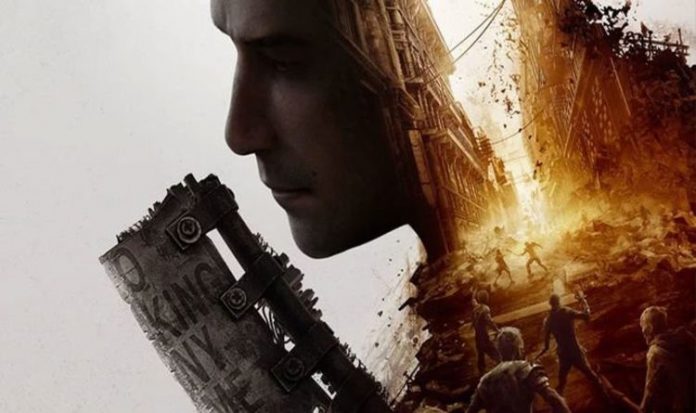 Having teased that some big news was just around the corner, it looks like we might have learnt a little more about the planned Dying Light 2 release date.
It should be noted that developers Techland has yet to make an official statement on the situation, meaning this latest update needs to be taken with a big pinch of salt.
But if the most recent retail leak proves correct, Dying Light 2 could be available to play on PS5 and Xbox Series X before Summer 2021.
It would mean that we are just a few months away from Dying Light 2 arriving on a number of platforms, without much fanfare or build-up. This has already raised a few red flags with fans, some of whom are convinced this might be just a placeholder.
Fans spotted earlier this week that an Australian Retailer had updated its Dying Light 2 page to include May 25, 2021, as the game's new release date.
Gamers have looked into previous versions of the page to double-check, and it looks like this date has been added recently.
As mentioned above, this new release date may have been added to the page as an updated placeholder, making it unreliable.
May 2021 already has a number of big games planned for release, including Resident Evil: Village, which could be seen as a bigger rival.
It would be best to treat this as a rumour for now, while we wait for more information to be shared by Techland.
Having been delayed past its original 2020 schedule, a new Dying Light 2 release date has not been announced by Techland.
However, while fans have had to endure a much longer wait than expected, it appears that the team behind the highly-anticipated sequel is preparing an announcement.
A message shared by the Dying Light development team on Discord suggests we will be hearing more about it in the New Year.
The comment shared on Reddit, and other platforms, reads: "We've been, er, dying to update you all on how development has been going.
"We'll have fresh updates about Dying Light 2 coming in the new year."
Techland confirmed early in 2020 that they needed to delay the release of Dying Light 2 in 2020, and gamers have been waiting for a big update ever since.
The message from January explains: "It was a busy year for us as we continued working on our biggest project to date. We know you are awaiting the game eagerly, and we want to deliver exactly what we promised.
"We were initially aiming for a Spring 2020 release with Dying Light 2, but unfortunately we need more development time to fulfil our vision.
"We will have more details to share in the coming months and will get back to you as soon as we have more information. We apologize for this unwelcome news. Our priority is to deliver an experience that lives up to our own high standards and to the expectations of you, our fans."
With the release of the PS5 and Xbox Series X, it will be interesting to see how Dying Light 2 has changed since it was first revealed back in 2018.