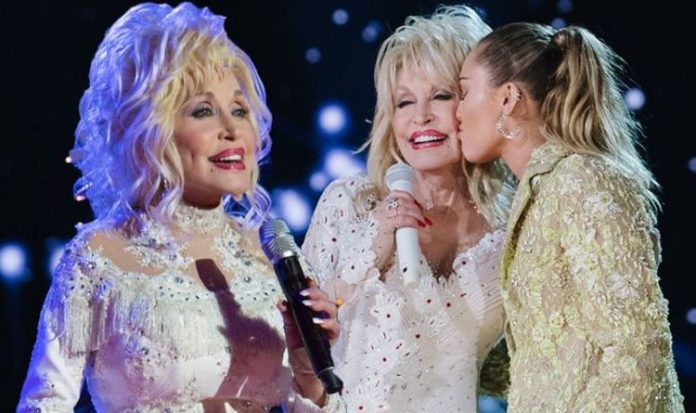 Dolly's wealth might be estimated to exceed $600million but she revealed that she and Dean do not exchange expensive gifts at the holidays.
The country music legend told This Morning: "Well, I like to think I'm the Christmas present and he's mine."
However, Dolly, has previously admitted still goes all out every year: "I often dress up as Santa Claus and wear red, white and green throughout the Christmas holidays! I love to cook, so I wake up early on Christmas morning to cook while playing Christmas songs."
The multi-millionaire star also loves shocking people by revealing what Carl gets her for Christmas.