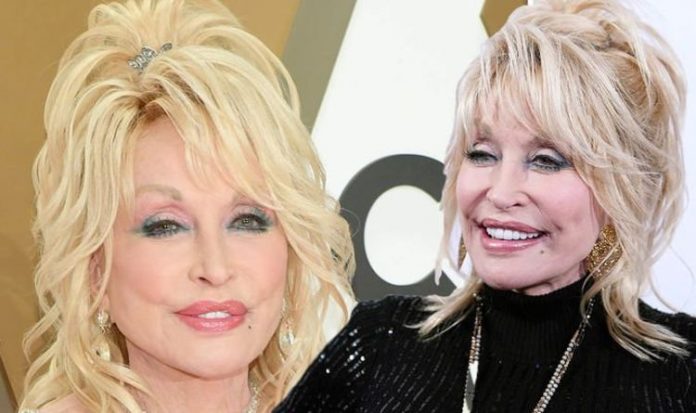 She has released 47 solo albums altogether, as well as various duet albums with Porter, Emmylous Harris, Kenny Rogers and Tammy Wynette.
While she may have been releasing a lot of music and making her fortune, Dolly was from humble stock and was one of 12 children.
She told Money: "I think being poor has been good for me. I saw how my mom and dad struggled, and how they could stretch a dollar farther than you could begin to imagine.
"Even now, if I am thinking about spending a lot of money on clothing or furniture, I think 'I can't spend so much money on one thing; my poor old Daddy could have raised his family five years on that!'