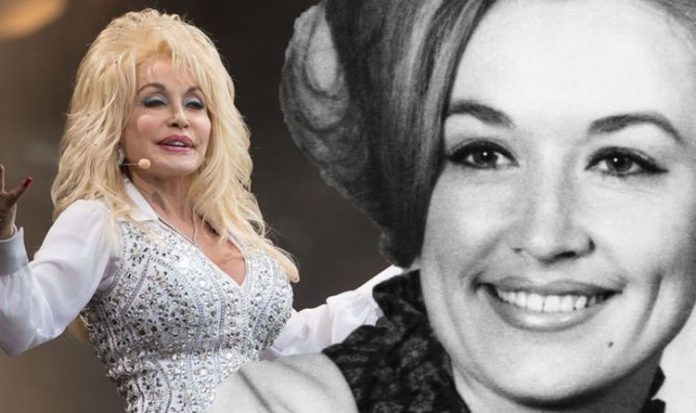 He was the inspiration behind one of her biggest hits, I Will Always Love You, which is about the time when Dolly wanted to leave the show and struggled with these emotions.
She said to CMT in 2011: "There was a lot of grief and heartache there, and he just wasn't listening to my reasoning for my going.
"I thought, 'Well, why don't you do what you do best? Why don't you just write this song?'…
"So I went home and out of a very emotional place in me at that time, I wrote the song, 'I Will Always Love You'."
She returned home and played it to Porter, and it was the first time he was able to understand how she truly felt.