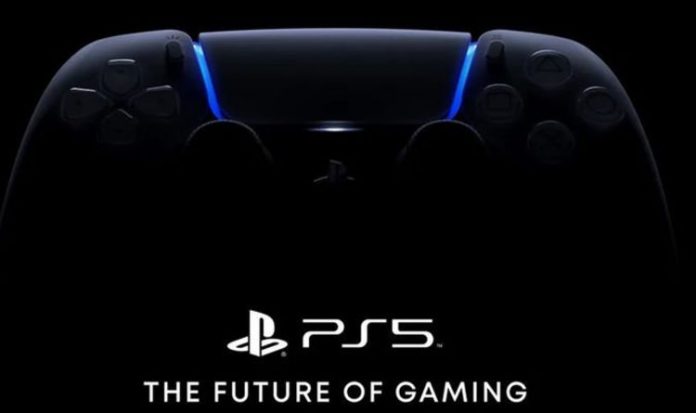 Two retailers have confirmed that they will not restocking their shelves with PS5 consoles in 2020.
Both Argos and Smyths websites claim that it will be weeks until they have a PS5 re-stock event to offer consumers.
A message posted on the Argos PS5 website adds: "Sorry, PlayStation 5 is currently unavailable. We will not have any further stock for the rest of 2020."
A sales representative on Twitter shared the same information that there would be no further stock options in 2020 after a fan was left unable to complete a purchase.
"We are out of stock of the PS5; we are expecting more early 2021. Please accept our apologies for any inconvenience and disappointment you have been caused," the message from Argos support adds.
Smyths have also posted a message saying that "All stock is now allocated. Pre-orders will be fulfilled by December 18th."
Its website adds that the PlayStation 5 is expected in stock: January 2021, which means a PS5 re-stock is still weeks away.
This doesn't mean that other websites, like GAME and Currys, will not provide opportunities later this month.
And the same situation has not been confirmed for the Xbox Series X, meaning that a re-stock is still possible.
UK retailer Box.co.uk has confirmed that new shipments of Microsoft's next-gen console have gone live this week and another allocation is being planned for around December 14.
Box.co.uk is using a ballot system, meaning that it won't be just a mad rush to grab a next-gen console before they sell out.
A message from the retailer reads: "We've been overwhelmed by the support shown to this idea & to everyone who's entered. We wanted a system that would avoid a fight to the checkout & that would be random & fair to all.
"Successful entries will be contacted informing them of this, with details of how to purchase.
"Our second wave of Series X / S allocation will be drawn the week commencing 14th Dec.
"Unsuccessful entries will be contacted when the ballot is completed & all stock allocated."
And while Argos and Smyths won't be having anymore PlayStation 5 consoles in stock this December, there is still a chance that there will be an Xbox Series X update soon.
It's a similar situation in the United States, although both PlayStation Direct and Amazon US received refreshes on December 11.
Both sites have sold out already, but the PlayStation Direct website is worth re-checking again this weekend, as it seems to be updated regularly.
Back in the UK, individual GAME stores have posted multiple stock updates for PS5 accessories.
Multiple stores have DualSense controllers, media remotes, PS5 cameras and even Pulse 3D Headsets,
Other stores have confirmed that previously ordered PS5 consoles are being shipped to customers in the UK.
Both The PS5 and Xbox Series consoles will remain highly sought-after items into 2021, with resellers targeting as many re-stocking events as possible.
StockX senior economist Jesse Einhorn recently revealed that a huge number of next-gen consoles are being resold.
The online marketplace is seeing a large number of PS5s and Xboxs being sold, with Sony's gaming machine proving the most popular.
"Across all domestic and international versions (US, UK, and EU), the two PlayStation consoles (Blu-Ray and digital) have been the more popular choice on StockX, accounting for 62% of console sales to date, compared to 38% for the Xbox (Series X/S)," he told Business Insider.