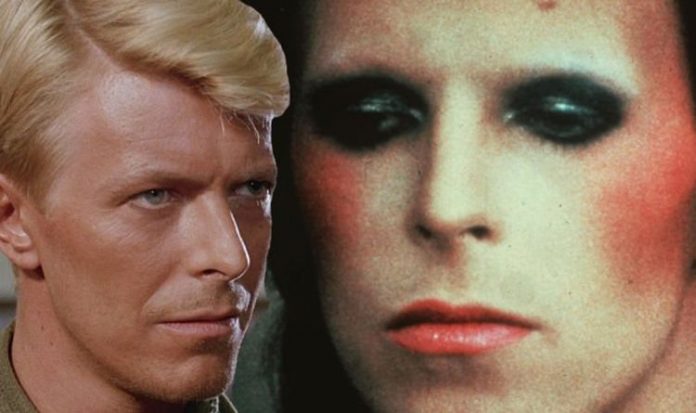 David's first feature film role came one year later when he appeared as a soldier in The Virgin Soldiers, after which he did not appear on the big screen for some time.
However, his next film role proved to be one of his best known, for which he won the Saturn Award for Best Actor.
The film, The Man Who Fell to Earth, saw David take on the role of a humanoid alien Thomas Jerome Newton, and his performance was critically acclaimed despite his use of cocaine during filming.
He said of his performance, as seen in Movieline: "I just threw my real self into that movie as I was at that time. It was the first thing I'd ever done.
"I was virtually ignorant of the established procedure [of making movies], so I was going a lot on instinct, and my instinct was pretty dissipated.