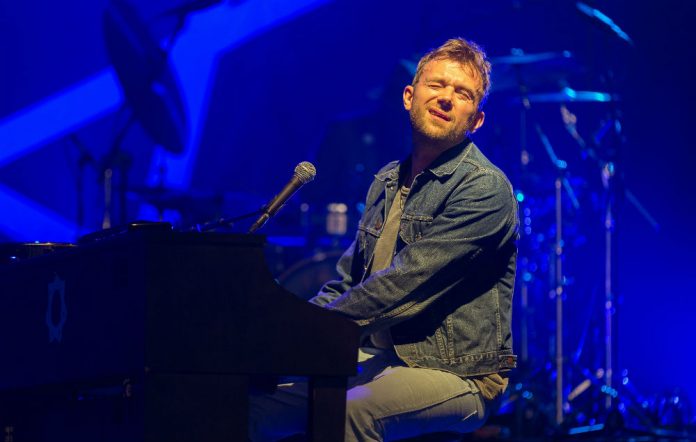 [ad_1]

And everything he does in music, for that matter.
Damon Albarn has admitted that he's never been happy with his singing voice.
The Gorillaz frontman spoke to Entertainment Weekly about a lack of 100% fulfillment with anything he's done musically.
Albarn said that while his voice has got "better", and a "lot richer and deeper", he is "permanently dissatisfied" with what he does.
He said: "I have little glimpses when I'm making something, like, 'Ahhhh, I love this! This is great!'
"And then that moment ends and I just sort of return to, 'Am I ever really gonna find — I don't know what it is, but am I ever really gonna find it?' I don't know."
The former Blur frontman, 50, appeared to warn Gorillaz fans that the upcoming record, 'The Now Now', features his vocals – but often unaccompanied.
Speaking on Zane Lowe's Beats 1 show in May, Albarn said: "It's an album that I sing on, it's pretty much just me singing, and is very in the world of 2-D but he's come out and he's singing very expressively.
But he did say that he feels "really, really good about it."
Gorillaz's latest song, 'Hollywood', a collaboration with rapper Snoop Dogg was released in March.
The band's follow-up to 2017's 'Humanz' is thought to be released on 29 June.
[ad_2]