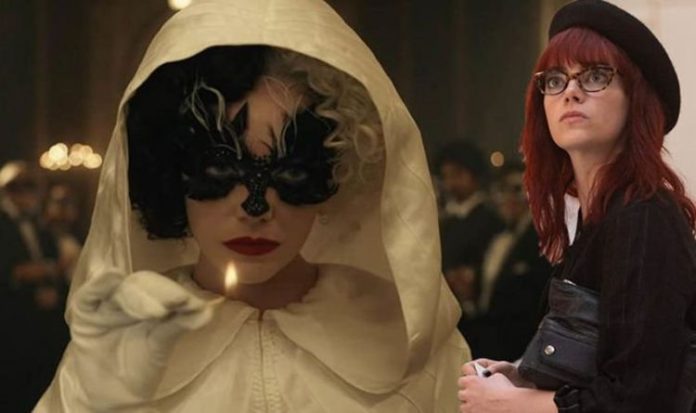 While in later films the characters of Horace and Jasper were Cruella's slightly daft henchmen, they will appear again in the origin story, though it is unclear how they will factor into the story.
They will be played by Paul Walter Hauser and Joel Fry, and Mark Strong plays Boris.
A young Anita, who is the main character in 101 Dalmations (as played by Joely Richardson in the 1996 movie) is played by Emily Beecham, while Kirby Howell-Baptiste plays Tabitha and Jamie Demetriou plays Gerald.
It has not been confirmed if the character of Roger Dearly, played by Jeff Daniels in the 1996 film, will appear in the film, but there is still some time for this to be confirmed in future trailers ahead of the film's release.