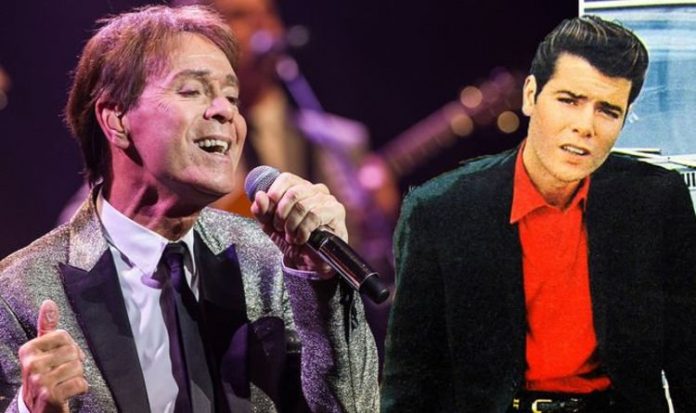 Before all that, he lived in Lucknow, a city in India, as his father worked for a company servicing the Indian Railways.
He and his family lived in a small home in the downtown area of Hazratganj until 1948 when the Indian independence sent the family back to the UK.
They settled in Essex after a long journey by sea, before moving to Hertfordshire where he lived with his family in a council home.
As a teenager, Sir Cliff was fascinated by music, mainly skiffle and rock 'n' roll, which was sweeping the UK youth during the 1950s.