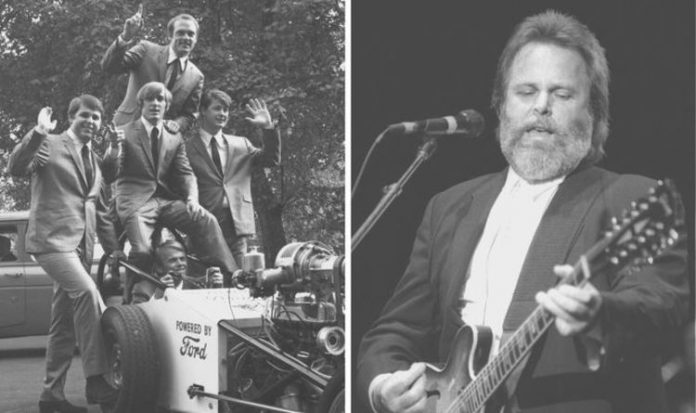 Around a year after his diagnosis, Carl died in Los Angeles on February 6, 1998.
At that time the Wilson's middle brother, Dennis, had died in 1983, while their mother, Audree, died two weeks before Carl.
Dennis died on December 28, 1983, after drowning in the Marina Del Rey in California.
According to claims made in Michael Goldberg's article in the rock magazine, Dennis was attempting to recover items he had thrown from his yacht sometime before, which belonged to his estranged wife, Shawn Love.