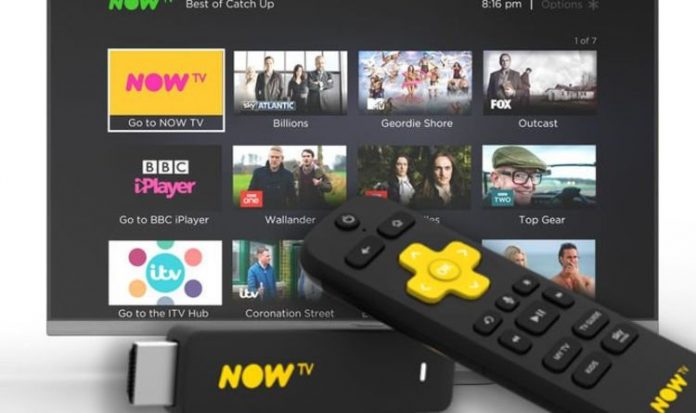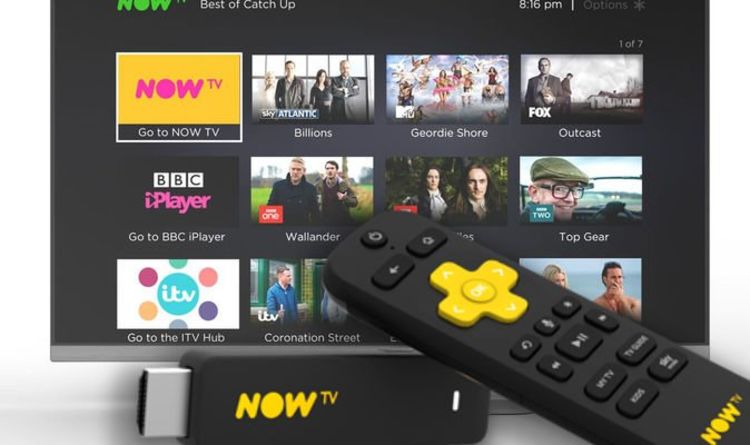 NOW TV offers a contract-free way of streaming some of Sky TV's best channels and its entire on-demand catalogue. The popular streaming service, which beams content to your TV via the web, offers numerous passes which unlock access to shows and movies from Sky Entertainment, Sky Cinema and reality telly provider HayU, with prices starting from £9.99 per month.
However, it's sports fans that can currently take advantage of a seriously tempting deal which brings all of Sky's best channels at a discounted price. Those that sign up this weekend can get Sky Sports for just £24.99 a month for the next three months. This offer first arrived back in January before being removed so it's nice to see it's back.
This Sky Sports pack usually costs £33.99 a month so there's a significant saving to be made and, unlike a standard Sky Q contract, once the three months is up you can simply cancel and not pay anything more.
NOW TV's price includes all of the biggest sporting content with Sky Football, Sky Cricket and Sky F1 all featuring. One thing that is worth noting is that NOW TV's basic plans only stream content in standard 720p definition. To get things on your big screen in full HD you'll need to add NOW TV's Boost HD service, which costs £3 extra per month.
Luckily, those who buy the Sky Sports bundle now will get this feature free for the first week. And it's not just the way things look that's better as Boost also lets you enjoy a fully immersive audio experience via Dolby Digital 5.1.
One final bonus is that you get to stream on three devices at the same time which is perfect for families currently stuck in lockdown.
If this deal sounds good then it's available until February 8 and you can check out how to sign up here. Just remember that to access NOW TV you need a good internet connection and a streaming device or latest connected TV. Even the Amazon Fire TV Stick now lets you access NOW TV with this popular device recently getting compatibly with all of Sky's content.
News of this deal comes as Sky has also just announced an update for its Q customers. For anyone who is struggling to find something to watch during the endless nights in lockdown, there's now a simple way to get some ideas.
Sky now features a new voice command which will deliver a swathe of content without you needing to lift a finger. Simply press the Voice button on your remote and say "What Should I Watch".
Sky Q will respond by loading a menu filled with personalised recommendations.