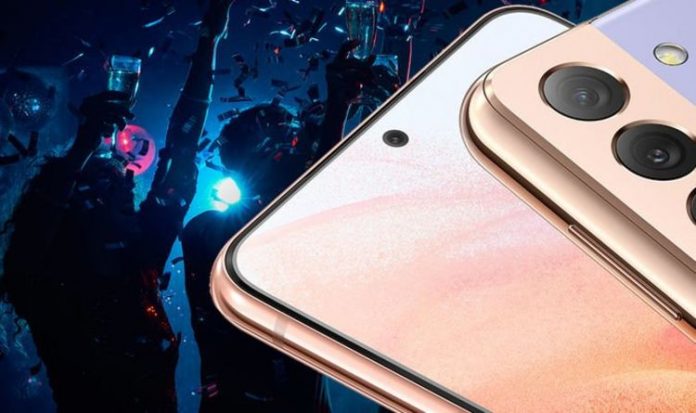 With both screens cranked up to the max, the rigours assessment began with the team using both a white screen test and the use of a battery drain app – which fires up both the CPU and GPU – to see how the phones cope.
The testing lasted for a full 30 minutes and the results may surprise you. The Exynos powered S21 Ultra ended the test with 89 percent of battery life which is two percent more than the Snapdragon model.
That may not sound a lot but over a full day of usage, it could mean that those in the UK will have a considerably more power left in the tank than S21 owners in the US. Along with that battery life hit, PBKreviews also noted that the Snapdragon 888 powered phone had got a little hotter than the Exynos model.