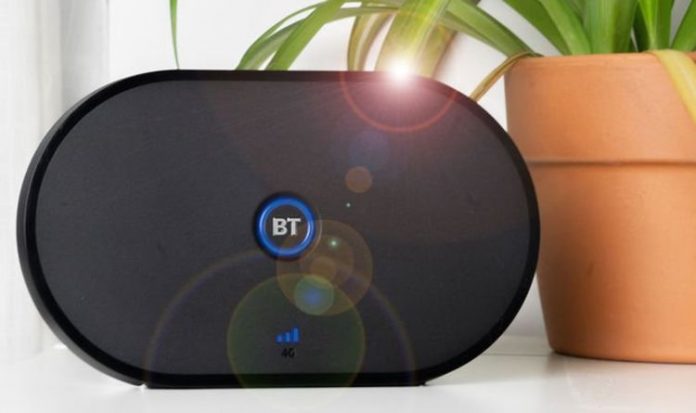 Speaking about the latest update, Philip Jansen, BT's Chief Executive, said: "During the current Covid-19 pandemic, BT has continued to deliver for our customers and invest in our networks, our modernisation programme, and our products and services in recognition of the ever-increasing need for improved and faster connectivity.
"We continue to make significant investments in our industry-leading networks; with FTTP having now passed over 4m premises and 5G available in 125 towns and cities, we're firmly on track to deliver our March 2021 targets. Openreach FTTP orders accelerated even further to reach another record level of 17k per week."
Although this rollout is clearly good news for some consumers it still means that millions of homes still can't access full fibre speeds.
Prime Minister Boris Johnson has pledged to bring access to the cutting-edge home broadband speeds available with fibre cables nationwide within five years. Johnson says this is designed to help Britons keep pace with the digital era we're all now living in, including working from home, video calls, streaming movies and boxsets.