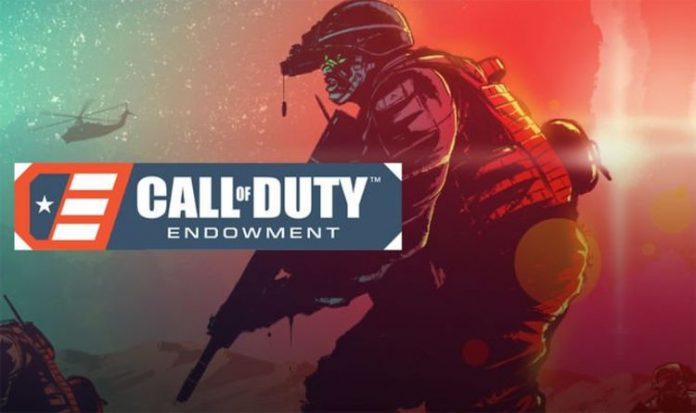 The UK and US are about to go to war in the newly released Call of Duty Black Ops sequel.
As part of the Call of Duty Endowment charity, military personnel and pro Call of Duty players will compete in the second annual C.O.D.E. Bowl on December 11.
In case you're out of the loop, the Call of Duty Endowment is a charity that helps former military personnel find high-quality jobs.
Fundraising will continue with the upcoming C.O.D.E. Bowl event, which is a big Call of Duty competition featuring members of the UK and US military, as well as top streamers and eSports teams.
The aim is to raise funds for Veteran Employment by having a big Call of Duty Black Ops Cold War tournament later this month.
The event takes place at 6pm GMT on December 11. You can watch the action unfold live on the Call of Duty YouTube and Twitch channels.
The big twist for this year's event is that additional branches of the military will be involved, not to mention some pretty major streaming stars.
"For the first time ever, all five U.S. Department of Defence military branches and UK military are participating with members from their own esports teams," reads the tournament description.
"This year's C.O.D.E. Bowl includes three new teams making their debut from the US Marine Corps, US Air Force and the US Space Force.
"In addition, with the participation from the United Kingdom's British Army, Royal Air Force, and Royal Navy, the C.O.D.E. Bowl will also be the first trans-Atlantic military eSports competition to feature all of these branches."
The competition will feature eight teams in total, each captained by a famous pro player or streamer.
The remainder of the team will be made up of military personnel from the various branches mentioned above.
Each team will also be coached by a Call of Duty League professional, whose job is to provide strategy, tips and recommendations prior to the event.
"Streamers joining these teams include Courage, LEGIQN, Huskerrs, Swagg, TeeP, Espresso, Vikkstar, Tommey, C9Emz, Spratt and more to be announced soon," Activision explains.
With the Call of Duty Endowment helping 77,000 vets get high quality employment since its inception, it's certainly a worthy cause.