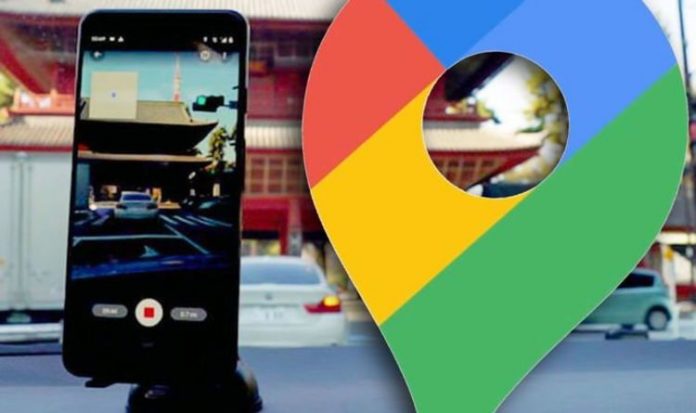 Users of this street-finding software can now help improve the overall experience by uploading images of places they visit, or live, straight from their phones.
It's a clever upgrade as before Google created this feature, you would typically need special 360-degree cameras to capture and publish Street View imagery – equipment that isn't cheap.
Now all this can be done from the device in your pocket. If you're somewhere where the famous Street View hasn't been you can record your images and publish them via the Street View app, Google will automatically rotate, position and create a series of connected photos to make them interactive.
These are then placed in the right position on Google Maps allowing others to explore your creativity.
Google says this update can bring better maps to more people around the world, capturing places that aren't on Google Maps or that have seen rapid change.