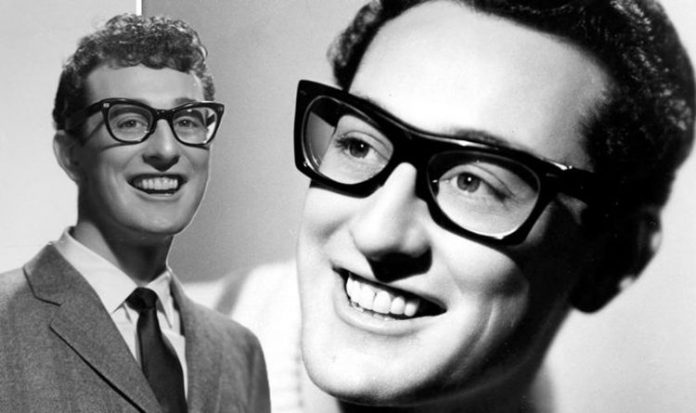 As a result, Rich wrote that Buddy chose to seek different transport, and found a four-seat plane in Mason City, Iowa, to take them to Moorhead, Minnesota, where their next venue was.
Two others on the tour, Ritchie and J. P., also wanted to fly the plane, and so Waylon Jennings, the bass player in the band, gave up his seat voluntarily.
Lead guitarist Tommy Allsup wanted his spot on the flight, but lost a coin flip to Ritchie, which meant Ritchie took his place on the flight.
According to one report, Ritchie said on winning the coin toss, which was heads: "That's the first time I've ever won anything in my life."