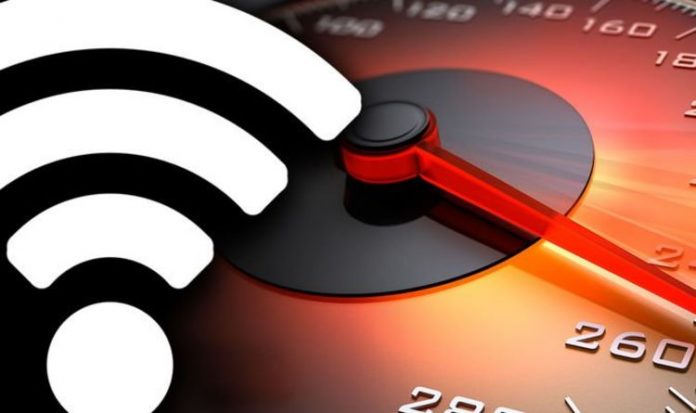 Nokia and Vodafone say the latest speeds have been made possible thanks to something called Passive Optical Network (PON) technology which makes data transmission more efficient.
The trial, which took place in Vodafone's Eschborn lab in Germany last week, is the latest milestone from Vodafone and Nokia to help accelerate the potential of fibre broadband. As the lockdown continues and more of us expected to work remotely in the future, the demand for broadband connectivity continues to grow exponentially in terms of the service types, number of connected devices and the bandwidth consumed.
It is essential that future fixed access networks have the capacity to absorb this growth. Once this tech is adopted, Vodafone and Nokia says the steps to 50GB and 100GB speeds are pretty straightforward although don't expect it anytime soon with the firms saying it's unlikely to become commercially available until the second half of the decade.