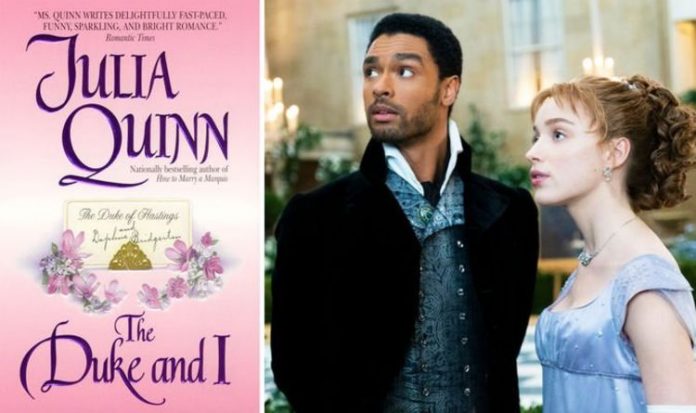 The original book, The Duke and I, actually has an epilogue that jumps forward a few years and makes a major revelation.
There is also a second epilogue which was originally released with an audiobook version and then added to more recent publications of the novel itself.
The Duke and I was released in 2000, and is only the first book in the main family saga, which includes eight novels and a collection of short stories.
Each book focusses on a different sibling but they are all threaded through with secondary information about the other characters.
Book 9, The Bridgertons: Happily Ever After, gathers together various previously published epilogues and bonus short stories plus three original stories.
The Netflix show has already radically changed the information given in the very first epilogue.