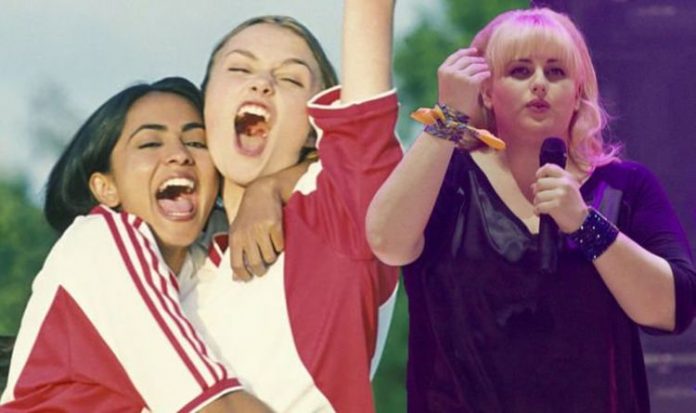 Bend it Like Beckham
Bend it Like Beckham is certainly a golden oldie. Released in 2002, the movie follows 18-year-old Jess (played by Parminder Nagra), a daughter of British Indian Sikhs parents who do not want her to follow her dream of playing football because of her gender.
In spite of this, she joins a local women's team, making her way to the top of the league thanks to her skills and those of her new best mate, Jules (Keira Knightley.)
Keira's career certainly took off after this film, despite her making her debut a few years before in Star Wars: The Phantom Menace.