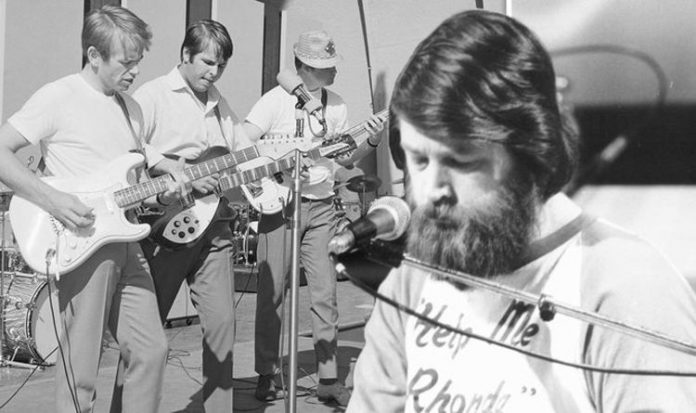 However, it eventually, on Tony's suggestion, was made a key part of the song and has stood the test of time.
The song was recorded on February 18, 1966, however, it was arduous.
Brain told Uncut: "Recording it was a long process, but I was determined to stick it out until the end. It took six weeks to record.
"We recorded it in five different studios and I wrote out each player's part on music paper."