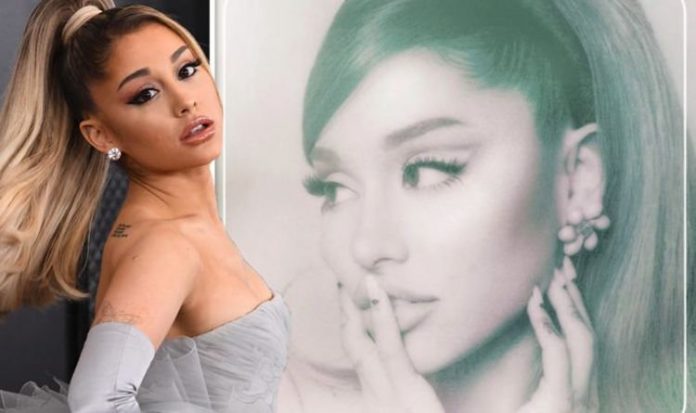 What's more, the album's title track – Positions – reached number one the week before the record was released.
It remains atop the singles chart this week, meaning the star has claimed the coveted double chart-topping award.
At the time of writing, Positions, the single, and Positions, the album, are both number one in the UK.
Reacting to this news, Ariana posted on her Twitter account, thanking her fans in the UK for this career first for her.