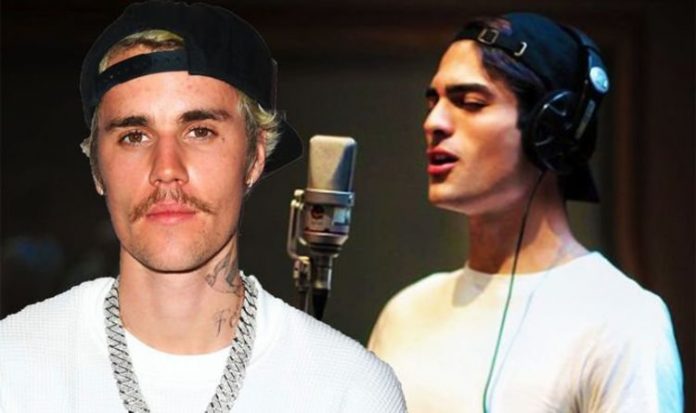 Holy was the lead single from Bieber's fifth studio album, Changes, which he said marks a new "era" in his music.
The song is inspired by the stars love for his wife Hailey and his devout faith and hit Number 3 on the US charts last year.
The original version also includes a rap section from Chance The Rapper.
Unsurprisingly, Andrea's interpretation does not feature any rap, but it is a perfect fit with his own romantic vocal stylings.
The 23-year-old has also been building up the anticipation for his own long-awaited solo material, most recently promising fans a very "special surprise" last week.
WATCH MATTEO BOCELLI SING JUSTIN BIEBER'S HOLY NEXT: