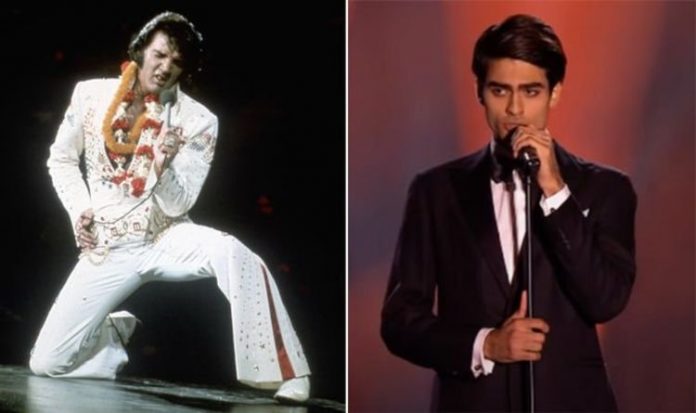 The melody for Can't Help Falling In Love is based on Plaisir d'amour, a well known French love song composed in 1784 by Jean-Paul-Égide Martini.
Originally the track was written for a female singer and was called Can't Help Falling In Love With Him.
This is why the first and third lines when sung by Elvis and Bocelli ended with the words "in" and "sin".
The 62-year-old has also sung The King's Love Me Tender, which shared the same name of his first movie in 1956.