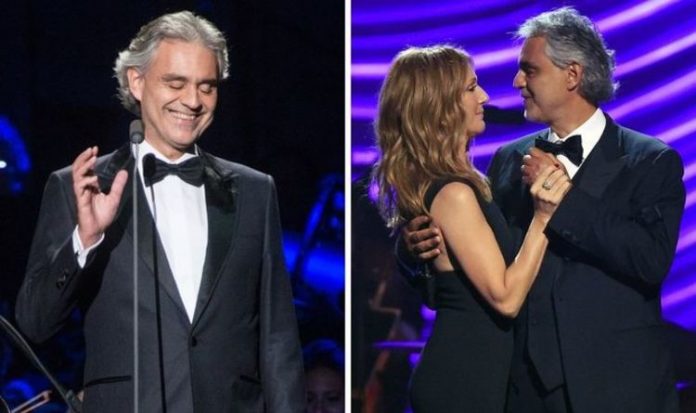 However, for the rehearsal, a 17-year-old Josh filled in for Andrea, which got him some attention which led to his career taking off.
Speaking about his 2018 duet with Andrea, Josh said: "I owe so much to an early opportunity I had, I was 17 and in high school and asked to be a stand-in singer for Andrea Bocelli when he was stuck on a plane for the Grammys rehearsals. (Longer story how THAT even happened).
"A terrified, pimple-faced and blissfully naive kid sang his heart out that afternoon and the rest is history.
"Meeting him backstage when he finally arrived I just thought 'how cool is this? What a world this is.'