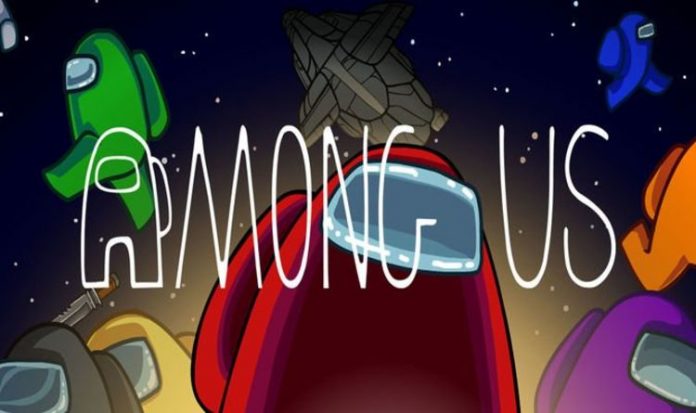 According to Innersloth, there are some great Among Us Impostor players out there who keep winning.
And while we don't have the hard data to work with, it appears that there are plenty of good liars playing the game.
This is based on a rather shocking revelation from Innersloth, who have confirmed that Impostors win more games than Crewmates.
For those regular players who find themselves being let down by their teammates, this might not seem all the surprising.
But for gamers who have just picked up Among Us, finding out how many players are so good at squeaking out those stealthy wins may come as a surprise.
The information was posted on the Among Us Twitter page, where it was revealed that Impostors win 57.69% of the time, while Crewmates 42.31% of the time.
The message from Innersloth adds: "You beans seem to like data, so here's some from our end!
"… you're all too good at murder and lying is the lesson we have learned. What else do u wanna know?"
And when asked how the InnerSloth team fare when playing the role of Impostor, the Among Us Twitter account replied:
"Anyone who has seen me play the game knows I am useless as an impostor."
With Among Us proving to be such a popular game in 2020, there are also of players who are interested in exploring the upcoming events.
One of these is likely to be Winter-themed and gamers are looking to accessorise their character accordingly.
This has led to a lot of questions regarding how to get Christmas Hats in Among Us, as they make for a unique cosmetic item.
The latest for those looking to unlock the new hat selection is that this will happen automatically in-game.
But there are some in Among Us who are reportedly getting access to this new wardrobe early.
According to the latest chatter, this involves spoofing whatever platform your using into thinking it's closer to December 25.
This includes changing the date on your PC or Mobile device to trick the game into letting you wearing Christmas Hats early.
This can be done on the PC version of Among Us to unlock all the special hats available.
But on the free version of Among Us, these items will need to be bought, unless they have been unlocked in the past some other way.
Before anything new unlocks in-game for December, Among Us gamers will want to check out The Game Awards this week.
Innersloth has confirmed that they will be showcasing the next map, with more news on the game's future expected to be shared.
A release date for the new map could be revealed during the event, even if it only confirms a vague schedule.
A new Battle Pass also seems likely, while the dev team could surprise everyone with a console announcement.
The Game Awards event is scheduled to kick off on December 10, and will include a number of other announcements from leading developers.