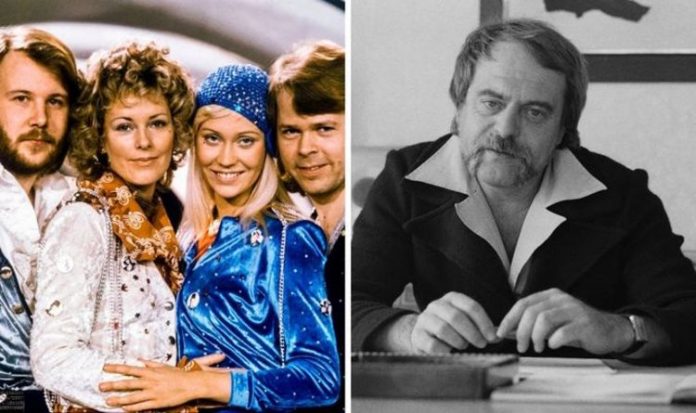 The main man, who died of a heart attack aged 66, represented the bands commercial interests through his record deals with international labels, and managed a huge amount of investments into the record company which made them.
He was able to gain many individual record deals for the group, including to release records in the Soviet Union, where recordings were released in exchange for barrels of oil.
Sadly, however, these partnerships did not go on forever, and in later years members of ABBA sued Stig for mismanagement of their funds.
In 1983, around the time ABBA split, the band negotiated a higher royalty agreement with Polar Music, though nothing was signed.