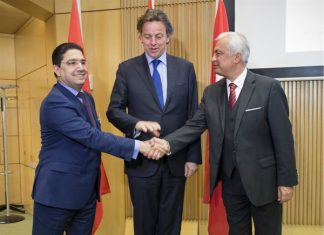 Morocco and the Netherlands were re-selected to assume the presidency of the Global Counterterrorism Forum (GCTF) for another two-year mandate, on the occasion of the body's 8th ministerial meeting, held Wednesday in New York. "The...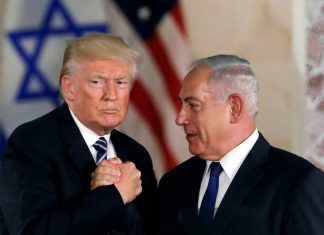 Today, Israeli Prime Minister Benjamin Netanyahu will meet with Donald Trump at the White House and push the U.S. to withdraw from the nuclear accord with Iran. Netanyahu will present an argument that Trump...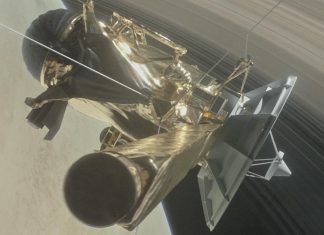 After a 20-year voyage around Saturn, NASA's Cassini spacecraft has completed its mission with a final plunge into the planet's atmosphere. At around 7:31 AM eastern time, the Cassini-Huygens spacecraft disintegrated and plunged into Saturn,...
Head of government, Saad Eddine El Othmani, and President of the Spanish Congress of Deputies, Ana Maria Pastor, praised here on Wednesday the friendly and good-neighborly relations between the kingdoms of Morocco and Spain. During...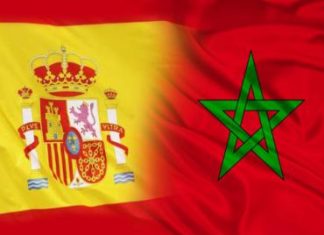 Some 225,351 Moroccans were affiliated to social security in Spain by the end of July compared to 230,470 by the end of June, according to official figures issued on Tuesday. Moroccans rank first among foreign...